Women: Trailblazing STEM Pathways
Women are routinely underappreciated and this is a fact. Education is the yardstick by which the growth and the development of an institution are delineated, as it helps sharpen the intellect and refines the spirit. Education of women is an equally important parameter that is indicative of the growth of an institution as a whole but is often neglected. STEM fields have been historically dominated by men. Societal perceptions and many, many more things that couldn't possibly fit here have played the role of cold, steely-eyed, and biased guardians.
But the last few years have witnessed a renaissance when it comes to the recognition of women in STEM; 'recognition' being explicitly specified here because women have always been present in the field. The growth in the numbers of women enrolling for higher education is phenomenal and has been a bridge to lessen the gap of gender inequality and has fundamentally helped build the glorious pillars of the world. For instance at ICT Mumbai, every single female member, at the bare minimum, is independently striving against history. Every woman: professor, student, and miscellaneous staff in our institute is a beacon of hope to others. And of course, these women aren't just 'being there'; they're excelling, each in their own way.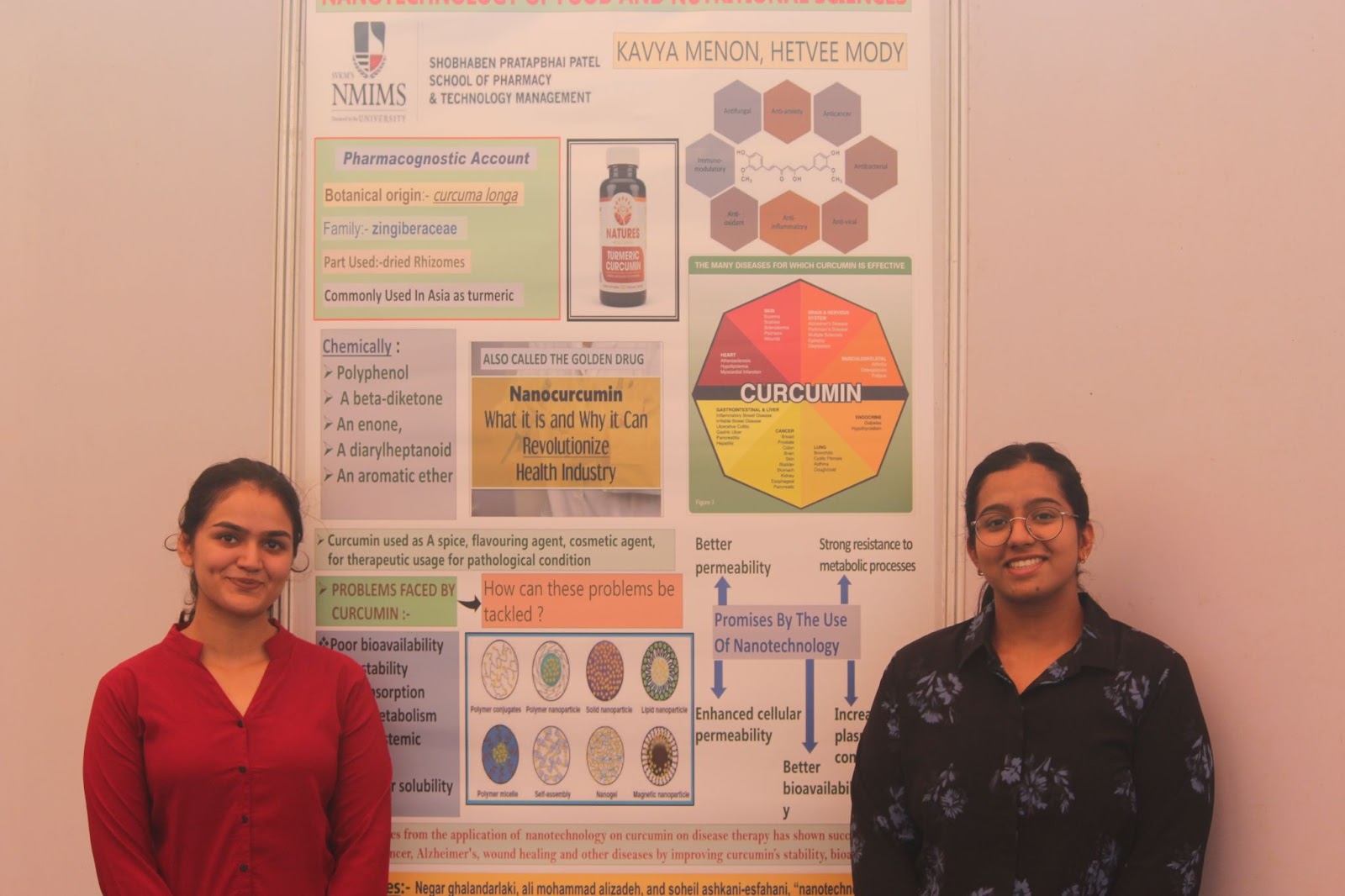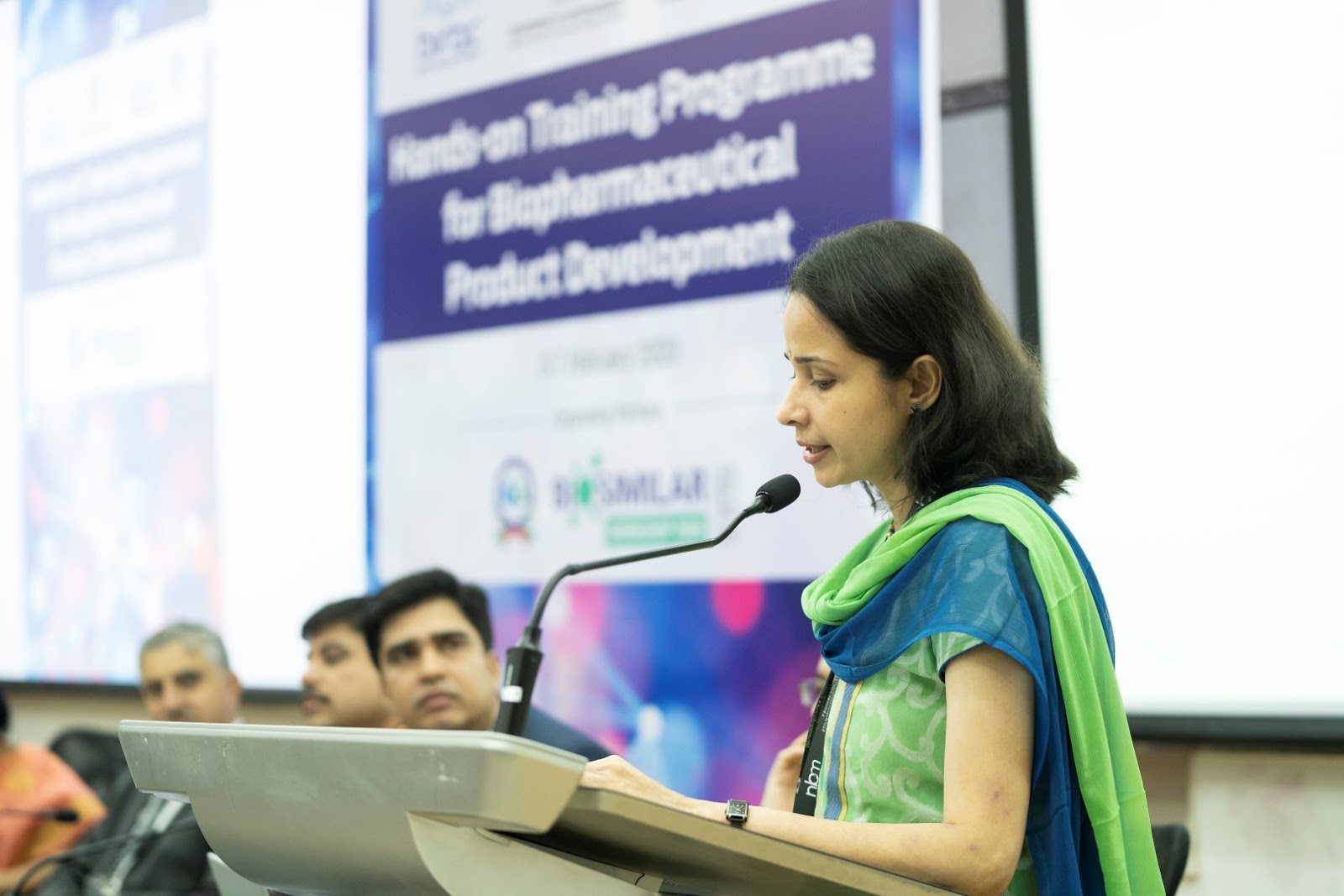 Now that there is this fine glorious thing that makes us hopeful, let us appreciate the women of our institute; and all around the world, every single one blazing a new path behind them. The innately driven force of a woman to motivate and inspire others to think in new ways and overcoming obstacles is the epitome of empowerment.
We are honored to anchor all the women for breaking the age-old mold and empowering themselves and the world during the process, as well as initiating this social change. This inspiration is for everyone. It is for women all over the world, without a doubt. But it is also for every community that has been opposed; it is proof that the weight of history can be shrugged off; it is a sign that things do get better.